About Wayne County ParkFinder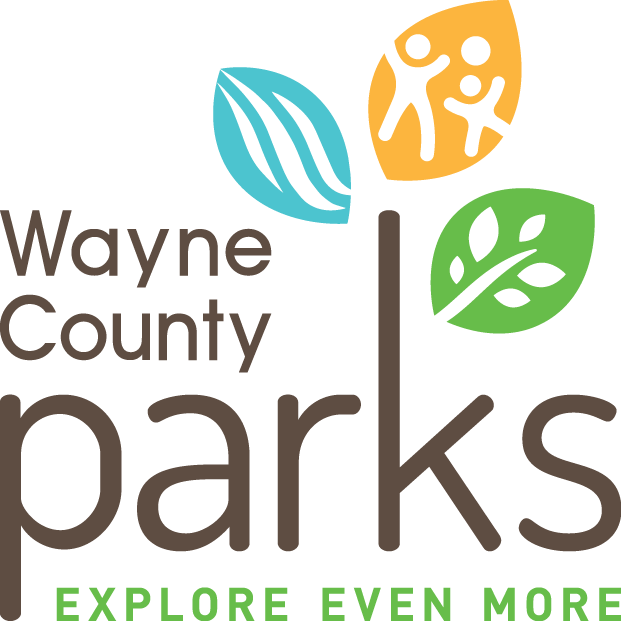 Wayne County ParkFinder allows users to take advantage of recreation opportunities in Wayne County! The application displays all parks owned by the County and makes it easy to filter for parks of interest by community as well as park features.

Additionally, Wayne County ParkFinder makes it easy to reserve park features, such as pavilions and picnic areas!

Parks that can be reserved are indicated by a reserve button on their cards on the left-hand menu.

To reserve a park, you can either click the desired park on the map, or click the reserve button on its card.

To search by community, you will take advantage of the community dropdown in the upper right of your display.

To search by park features, you will utilize the park features side panel on the left of your display. Simply click on "Browse by Park Features" to open the side panel.

Great effort was taken to ensure the accuracy of the park information. However, if something has been misrepresented, please contact Wayne County Parks using the phone number below.